Quality services depend on quality products.
We are proud to use only the best products available when providing services to our valued customers. We offer products for purchase in our salon.

We use the following brands because of their outstanding quality so we can provide you with the consistent results you demand when you visit us.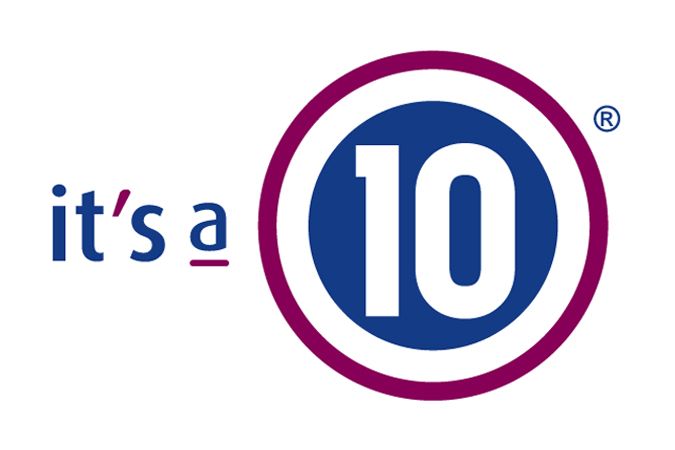 In a world where hair care has gotten confusing and cluttered,one brand offers a simple solution – literally. With It's a 10 hair care products, you can enjoy exceptional results from a line of multipurpose products, all while reducing the number of products you need to keep on your shelf. Inspired by years of first-hand salon experience, each and every It's a 10 product is formulated to deliver a combination of 10 benefits that used to take numerous products to achieve. Now, through our exclusive professional salon formulations, you can enjoy shine, moisture balance, and healthy movement with just one product. We call it the strength in simplicity and it will undoubtedly change the way you think about hair care.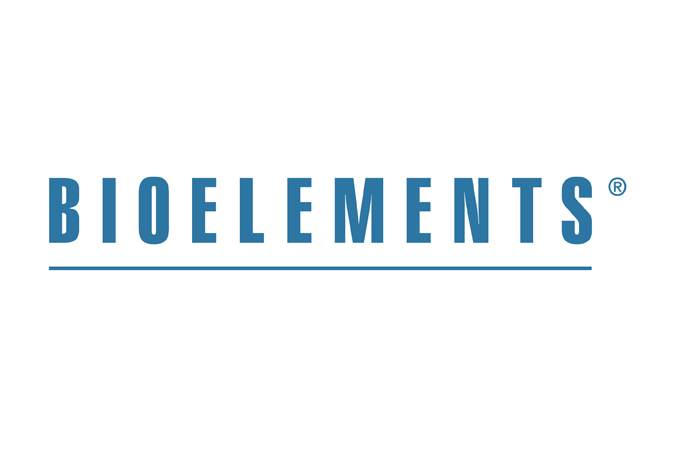 Bioelements is a complete system of skin care and makeup that can be freshly customized for your skin's needs. And we mean what we say. No gimmicks, no hype and no false promises. They are professional skin care experts dedicated to keeping your skin clean, clear, calm and young- looking. Just the way it should be.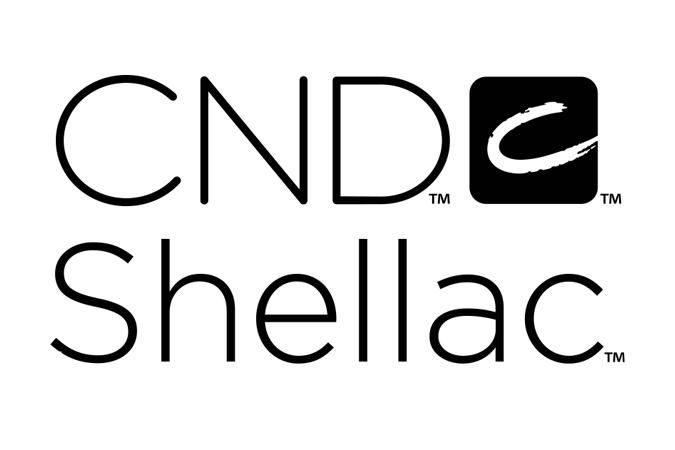 Experience the best and only chip-free manicure technology with six coveted patents*. The superior CND® SHELLAC® brand 14+ day nail color is designed to look work as a system. The CND® SHELLAC® brand at each step from base coat to color coat to top coat to be sure you receive a superior CND® SHELLAC® brand service.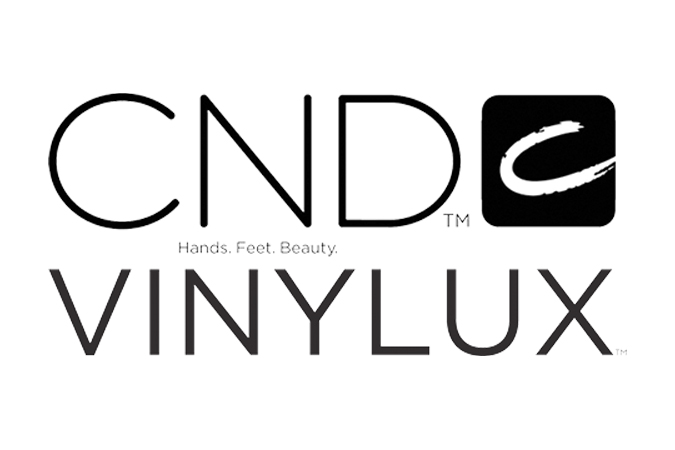 VINYLUX™ is a breakthrough polish system that endures a week of fashion perfection…without a base coat! Exposure to natural light secures the patent-pending technology, creating an enduring, long-lasting polish. While ordinary polishes become brittle and deteriorate over time, VINYLUX dries naturally to a flawless finish and strengthens its resistance to chips over time.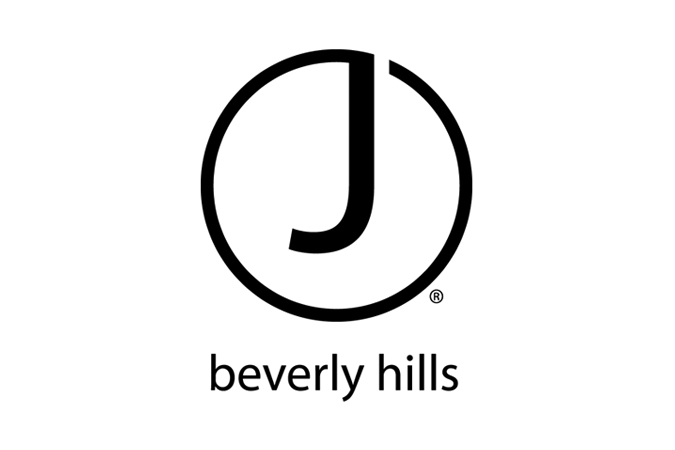 juan juan established himself in Beverly Hills over 20 years ago. He became a friend and mentor to already established stylists, forming lifetime relationships with many of J Beverly Hills and Hollywood's elites. In the spirit of a specialty servicing business and client requests, juan juan has distilled the essence of the beverly hills lifestyle. naturally-based hair care products that are beautiful, timeless, luxurious elements of pure self-indulgence.
Kenra Platinum products are innovative by design and timeless in style. With uniquely advanced formulations, alluring packaging and luxurious fragrances, Kenra Platinum sets the standard for style.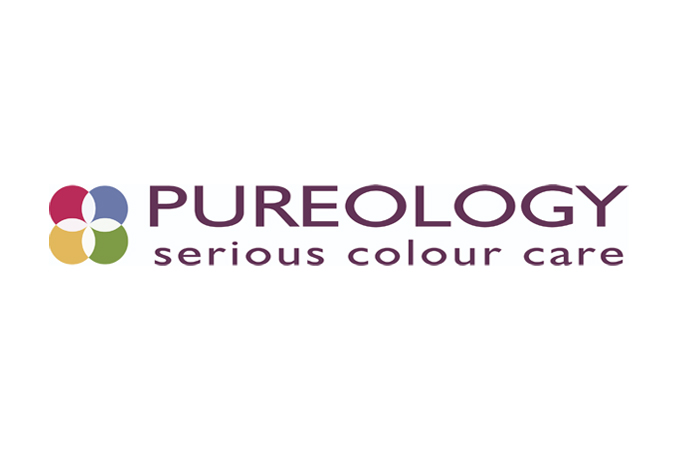 Pureology haircare products are formulated with our AntiFade Conplex of potent antioxidants, sunscreens, and other colour preserving UV protectorants. These antioxidants in Pureology's hair products include Heliogenol, melanin, and vitamins C and E. Pureology hair care does not use harsh sulfates that strip colour. These ingrediants by Pureology, combined, extend the life and vibrancy of hair colour. Pureology is 100% Vegan, containing signature blends of aromasensory essential oils.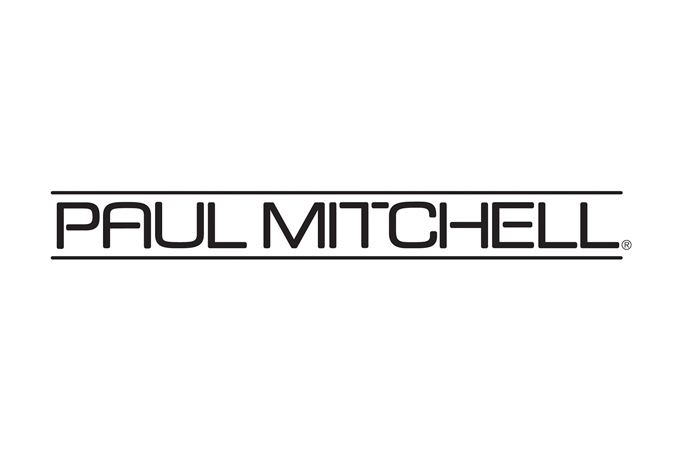 From the runways to the hottest clubs to galas and premieres, Paul Mitchell, Modern Elixirs®, Tea Tree and Paul Mitchell® Lab™ define the latest in hair care trends. When it comes to beauty, you know exactly what you want and Paul Mitchell's New Systems, can get you the results your after. The Systems provide the targeted benefits you crave, including Color Care, Moisture, Extra-Body and Style in Light, Medium and Firm Holds.
Aquage haircare and styling innovations are formulated combining the highest quality, professional grade ingredients with today's most advanced haircare technology. The healing benefits of sea botanicals in each Aquage product nurture, hydrate, strengthen and protect your hair...beautifully. Discover the best of sea and science. For the ultimate beauty experience, make an appointment with Aquage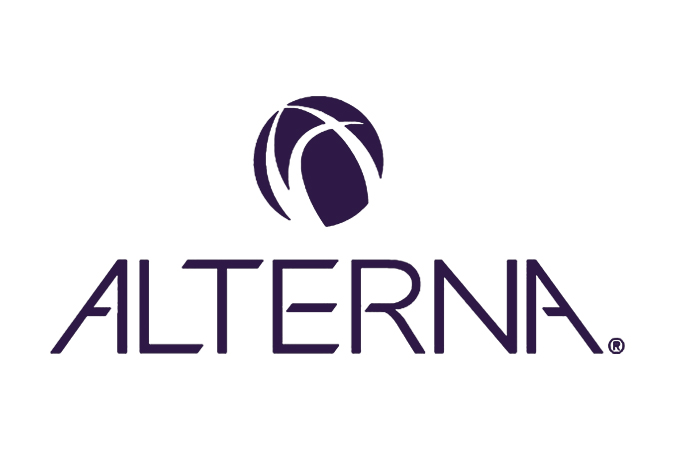 The Alterna hair care product line was created for one simple purpose - to change the way people think about hair care. Born from years of intensive research and development, Alterna's goal is to continually push the alternative envelope by revealing the latest in hair care ingredients and technologies in order to shape the future of professional hair care. The end result - beautiful, healthy looking hair at any age.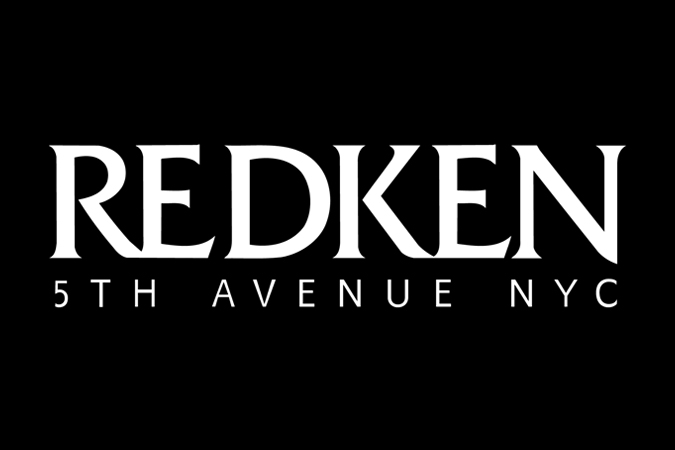 Specific needs. Simple decisions. Whether the need is strength, moisture, color protection or softness, Redken Haircare has a solution. With dozens of products you will find what your hair needs for a new and stylish look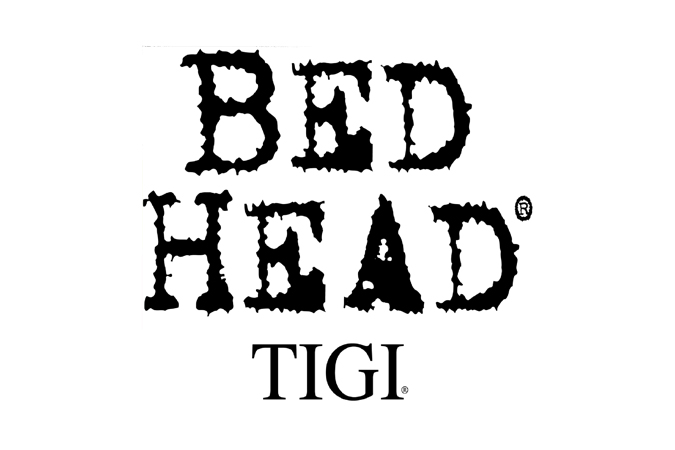 Doesn't matter if you are a Dumb Blonde or a Mastermind, a Manipulator or a Creative Genius... we have shampoos, conditioners, and styling tools to complete you lifestyle. TiGi is fresh, funky and always innovative. The best part is that TiGi and Bedhead products work wonders for styling and maintaining a healthy and happy head of hair.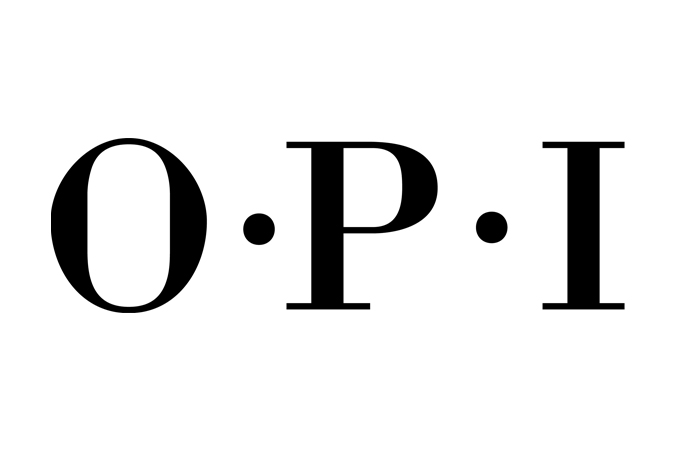 OPI is renowned globally for its Nail Lacquers – a brilliant, chip-resistant, professional formula available in over 200 fashion-forward colors. With clever names that customers look forward to with each new Collection, OPI Nail Lacquers are beloved around the world, and trusted by professionals. Neither OPI Nail Lacquers nor any other OPI product or service is subject to animal testing.
All logos appearing on this page are trademarked (™), restricted (®) and/or copyrighted (©), and are the exclusive property of their respective owners. The inclusion of these logos in no way implies any official endorsement by the companies represented.